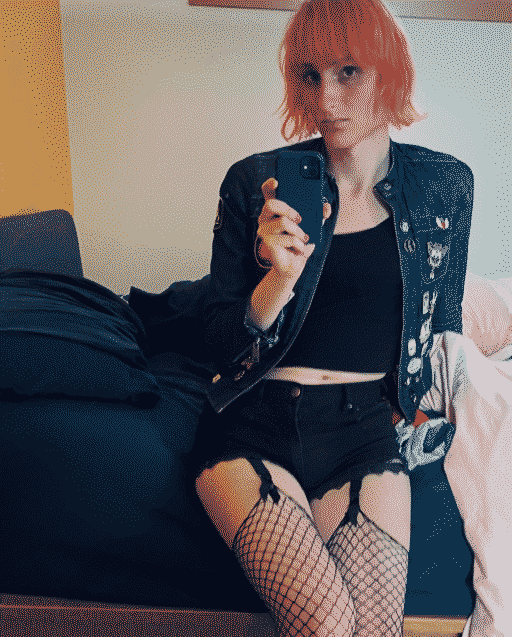 Queer trans lesbian, she/her. Playful, wistful, strange, and always changing.
I make table-top roleplaying games, music, human-scale software, and other things. Really just here to make friends, fall in love, and help one another grow.
I hope that before I die, I'll have grown something a little better than I was given, some tiny crack in the world, full of possibilities and love. Something worth passing down.
You can learn more about me by reading what I've been journaling about, or wandering through my wiki.
Journal
Wiki